Look At What We Have Been Doing!
Thank you to everyone who took part in the sponsored read. You have raised an incredible £440!
On the 1st of February we had a visit from "Hoopstarz." The children all participated in hoola-hooping workshops, learning new tricks and routines. Here are Oak class getting to grips with some new choreography.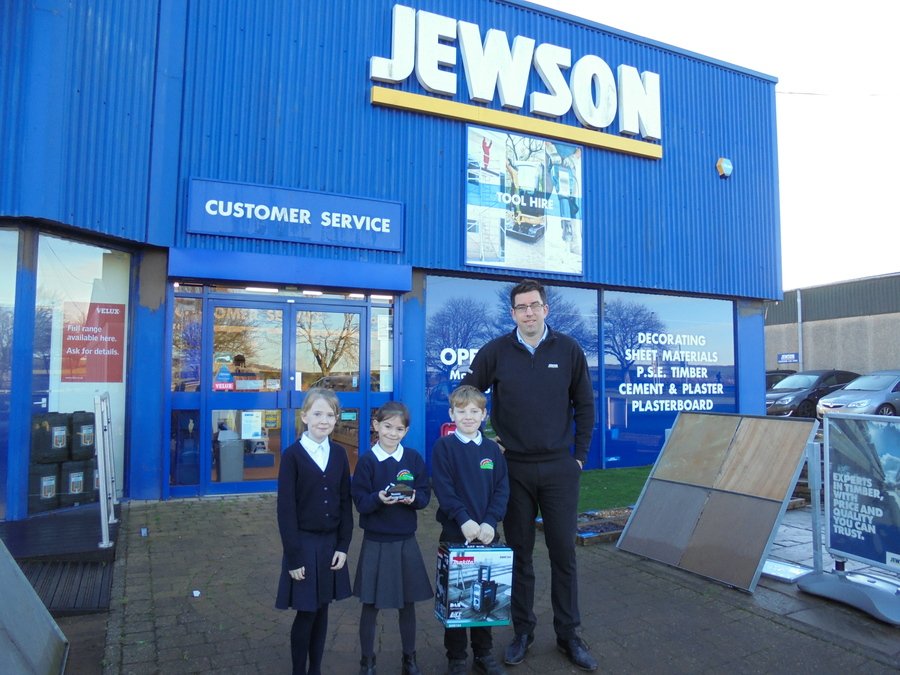 The Year 4 pupils have recently been promoted to "Lunchtime Leaders". As part of their new job, the children are expected to plan activities to help the younger children play nicely, safely and to keep all the children in school active over lunchtime break.
The Year 4 Lunchtime Leaders are currently planning and organising lunchtime clubs, such as football, cricket, basketball, tag rugby, den building, dressing up, dancing and gardening.
Jewson, building merchant in Tweedmouth very kindly replied to a letter written by the children and agreed to donate an outdoor site radio to the school in order to help the children establish a musical and dance area at lunchtime.