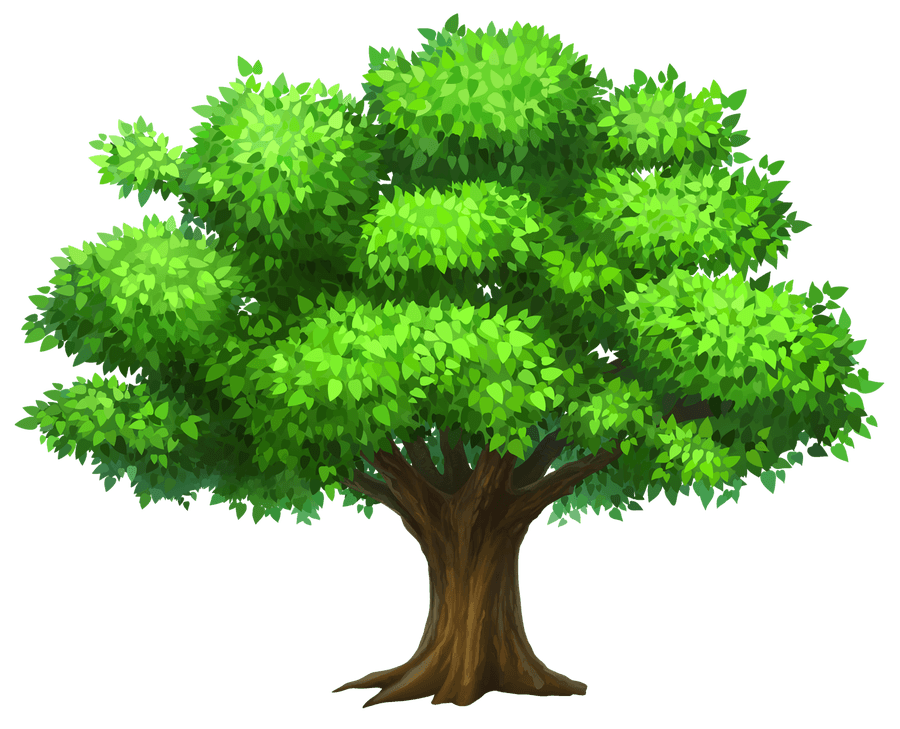 Welcome to our blog where you can find out what we have been doing in school.
Home learning from the week beginning 20/04/20
06/03/20
This morning we were visited by some year 8 children from Tweedmouth Middle School. They helped us to write some acrostic poems about The Great Fire of London.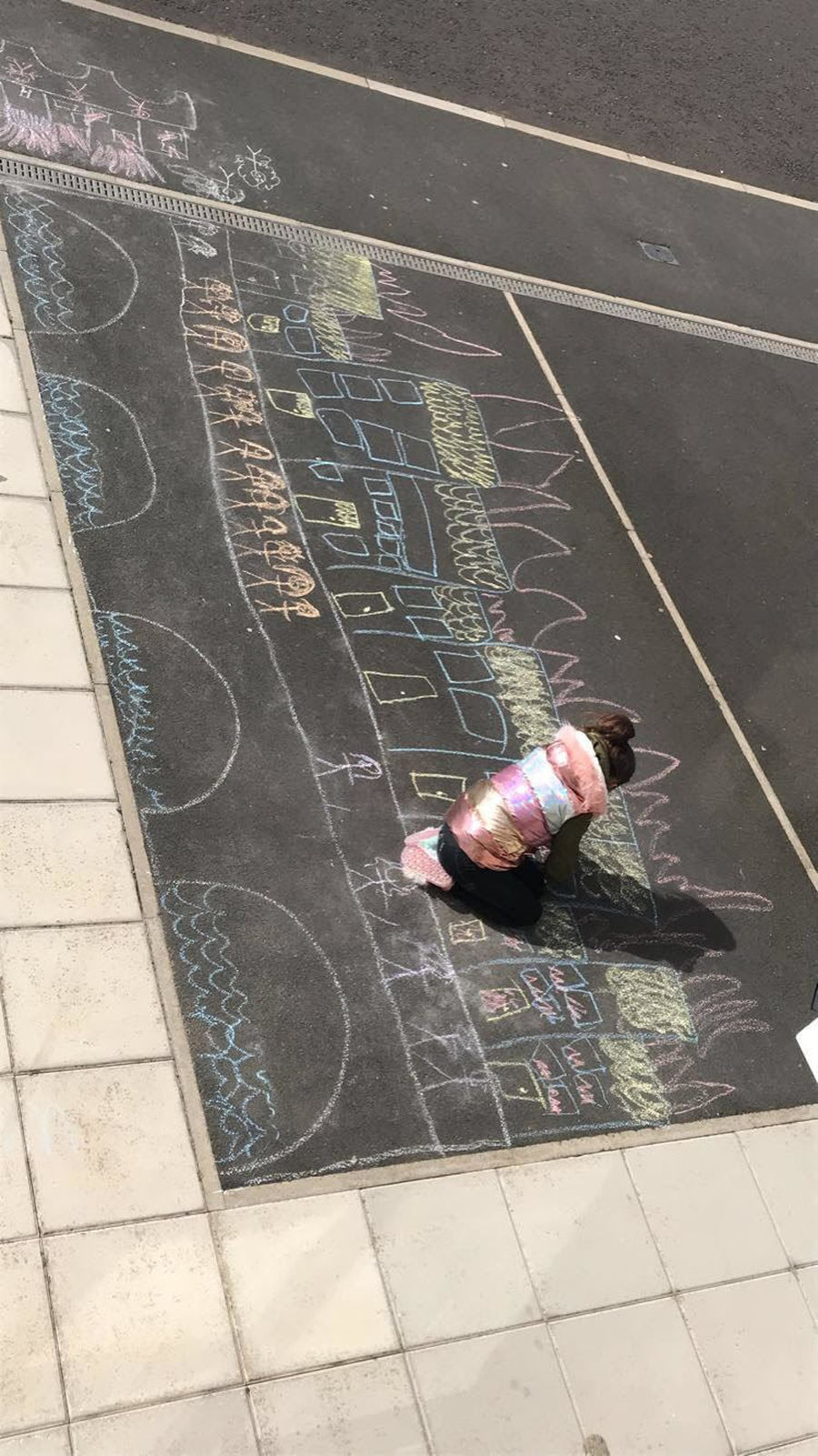 Posting a letter to Captain Tom
London's Burning!
I received some great footage today of an investigation in to how quickly some model houses burnt as if they were in the Great Fire of London! Have a look at the pictures below.
Home Learning April 2020
More pictures of all the fantastic things you have been doing at home!