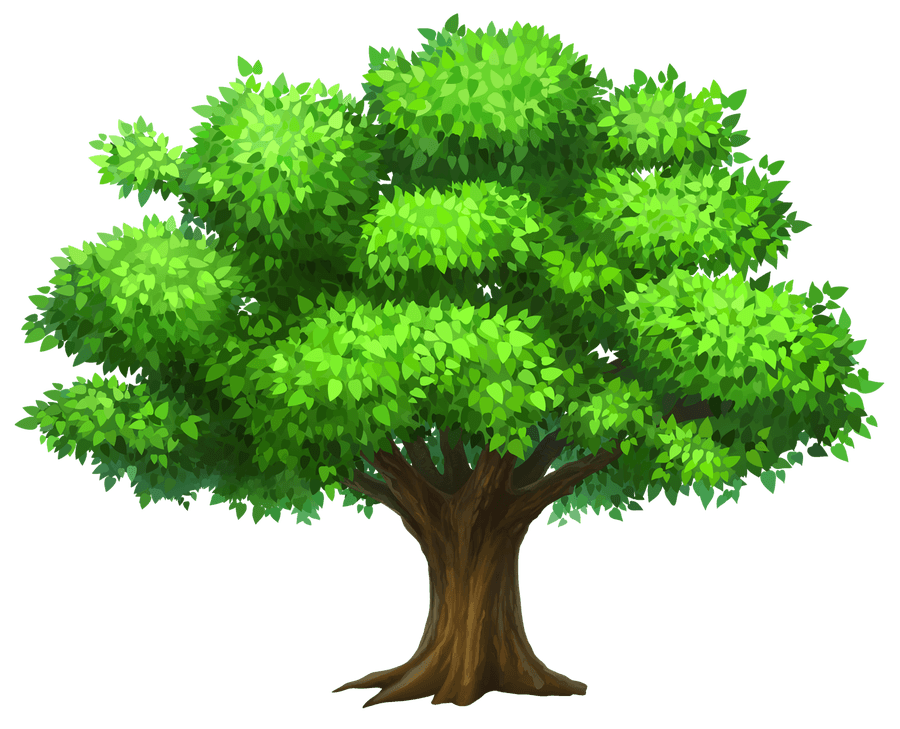 Welcome to our blog where you can find out what we have been doing in school.
Home Learning April 2020
More pictures of all the fantastic things you have been doing at home!
Home-Learning March 2020
Here are some pictures of what some of Oak class have been doing at home whilst we aren't in school. It looks as though you have been very busy!
06/03/20
This morning we were visited by some year 8 children from Tweedmouth Middle School. They helped us to write some acrostic poems about The Great Fire of London.