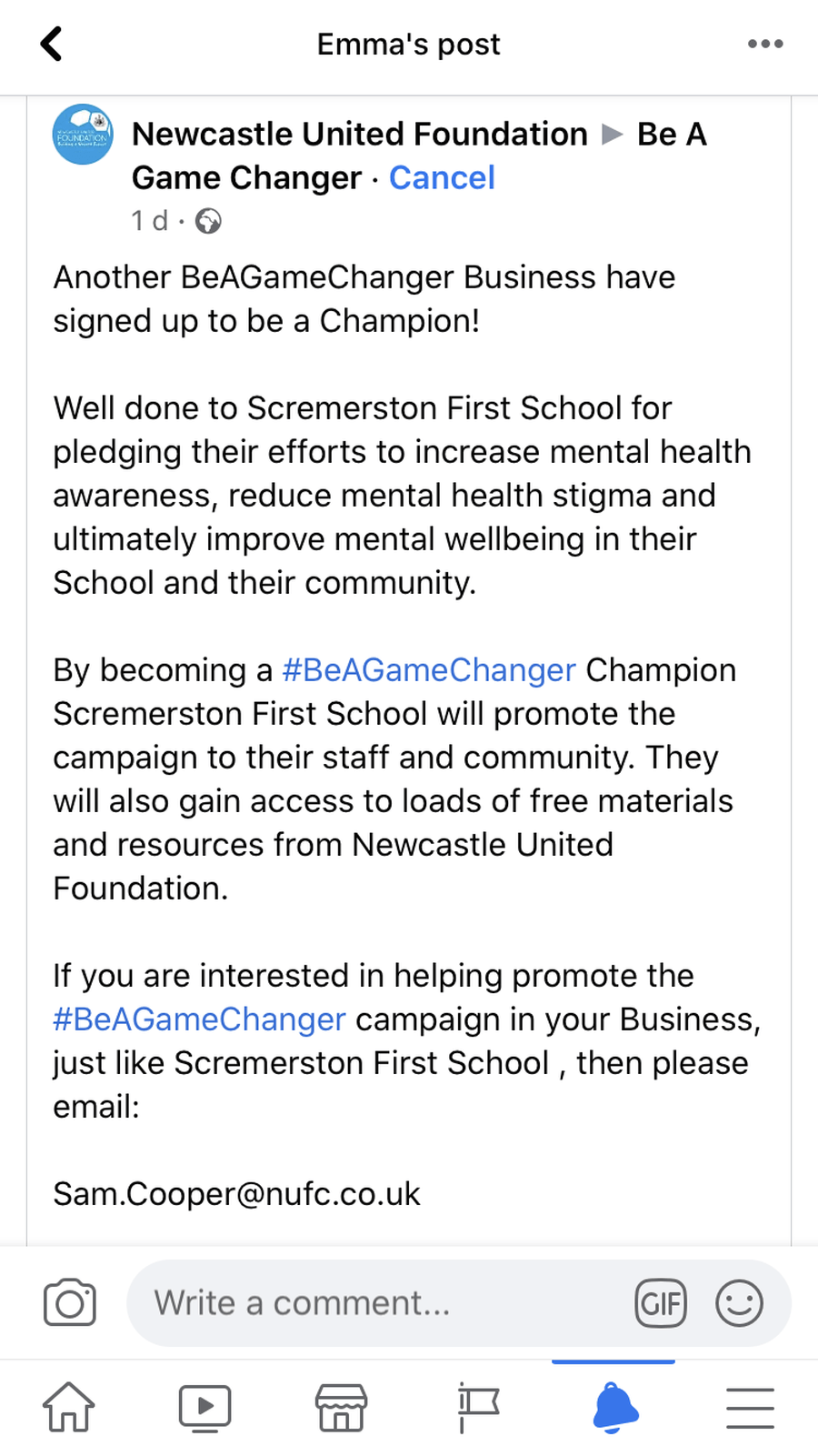 This video provides guidance to parents and carers about how they can support themselves and their children during any disruption caused by the coronavirus.
The outbreak of coronavirus (COVID-19) has led to feelings of uncertainty. The disruption and social isolation it is causing might have an impact on people's mental health and wellbeing.
Calm zone - Childine
A toolkbox of activities such as breathing exercises, coping videos, yoga videos and games that can help children feel calm in a period of disruption.
Self-care strategies - the Anna Freud Centre
A selection of self-care strategies that have been developed by young people to help manage their own wellbeing. During a time when access to regular appointments may be disrupted or anxiety might be
heightened, it might be helpful to try one or some of these strategies.