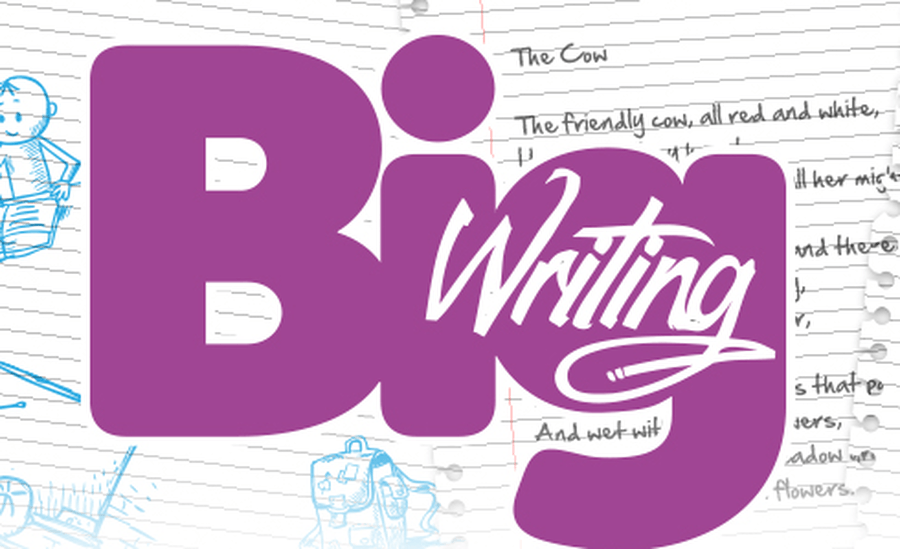 Big Write
At Scremerston First School we use The Big Write Programme.
Big Writing is an approach to teaching writing and raising writing standards that focuses on: The importance of TALK and oral rehearsal. Accurate basic skills – spelling, punctuation, grammar and handwriting. Regular and meaningful assessment and target setting.
Phonics
Children access phonics from the very beginning of Reception at Scremerston First School. We are passionate about ensuring that all of our children receive excellent quality, systematic phonics teaching and learning so that they get the best start in their reading journey.
You can find out more about Read, Write Inc. Phonics by following this link...
https://www.ruthmiskin.com/en/programmes/phonics/
Rising Stars Spelling Programme
Once children have finished the Read, Write Inc. phonics programme, children move on to the Rising Stars spelling programme. They learn different spelling patterns for reading and writing.