Welcome to Elm Class
We are really looking forward to meeting you in September.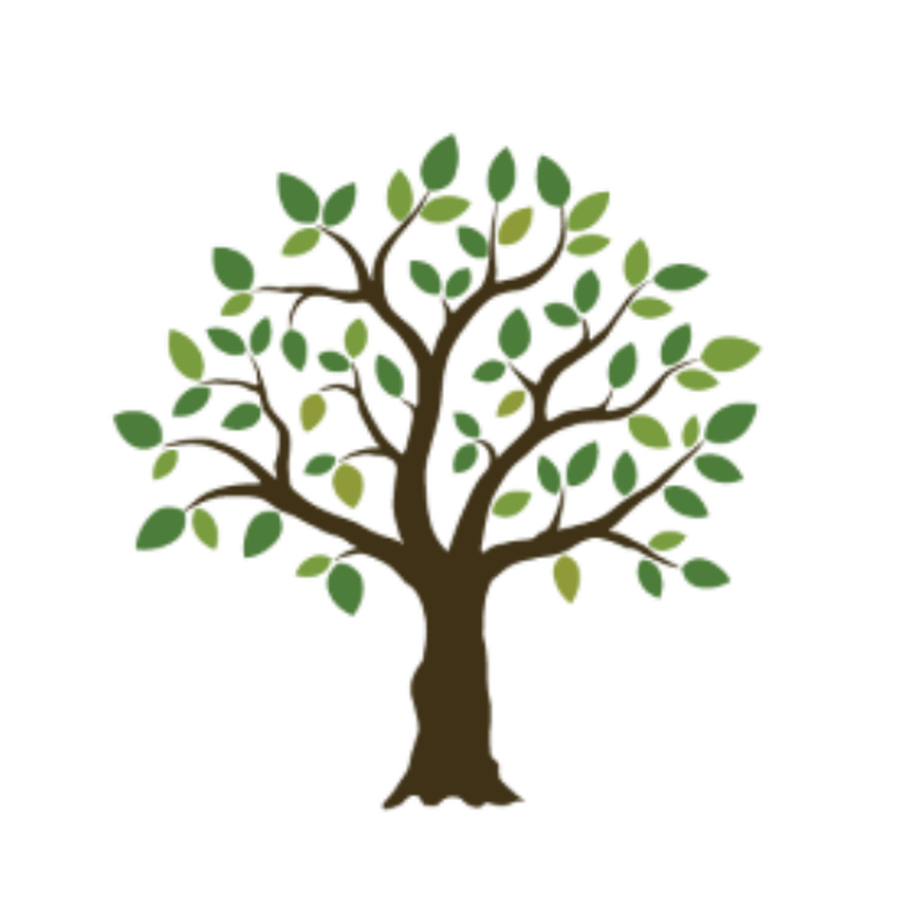 Here are some great transition stories to help your child prepare for their first week at school. Please continue to read these and talk about the transition booklet throughout summer.
Summer holiday activity to help with transition
Create a treasure box. This can be filled with lots of things that are special to your child, things like drawings, photos, a teddy, favourite story, holiday souvenir and so on. This is a great way to get children to talk about themselves and feel more settle. Adults from Elm Class will also create one as a way of getting to know the children and help to form relationships. Please bring into school for your childs first week.
Here are some ideas below...
Please don't hesitate to contact me if you have any questions or queries over summer.
jessica.ridley@scremerston.northumberland.sch.uk