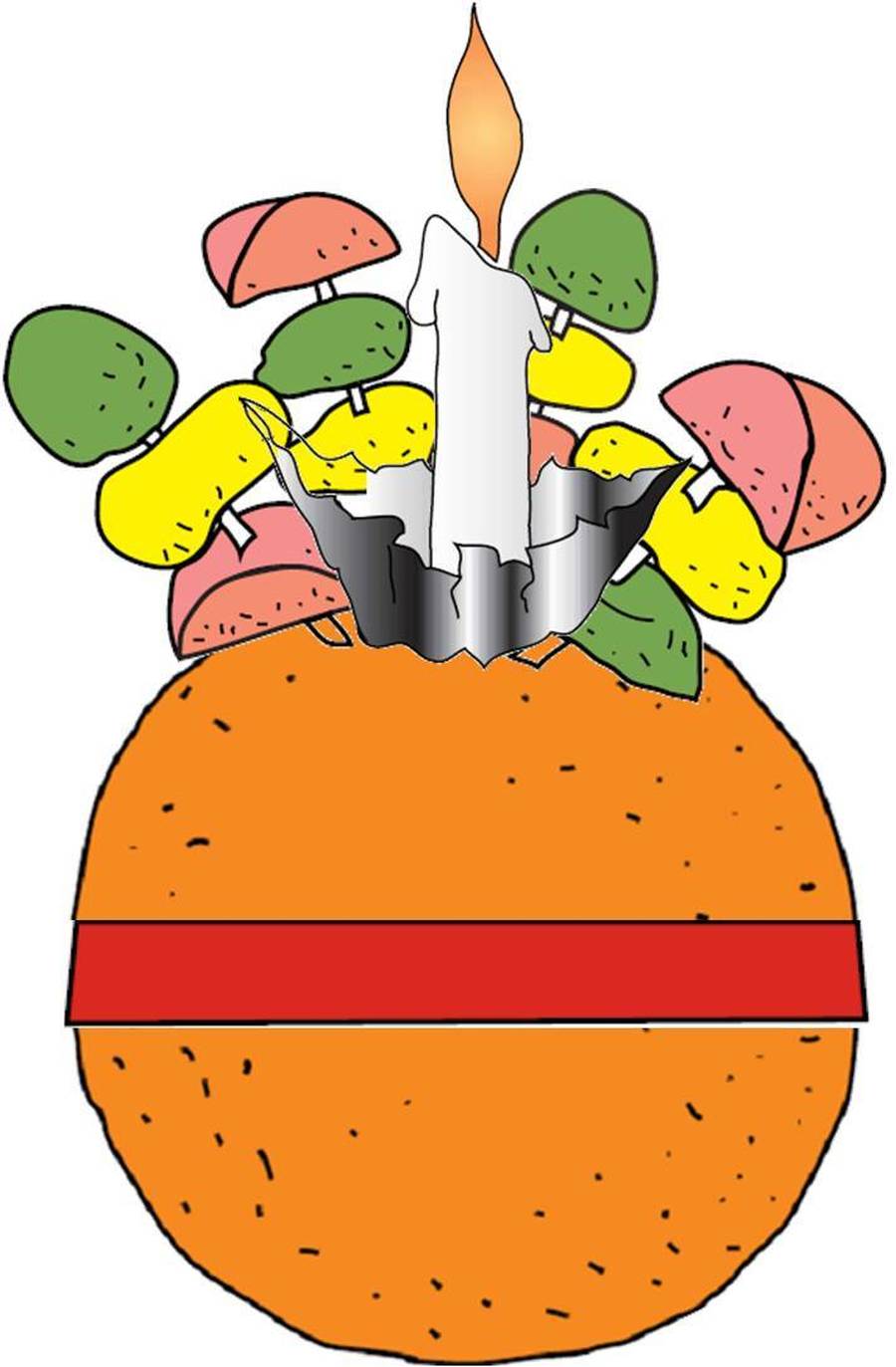 Christmas is Coming!
Scremerston First School's PTFA are funding chocolate Christingles for every child in our school this year.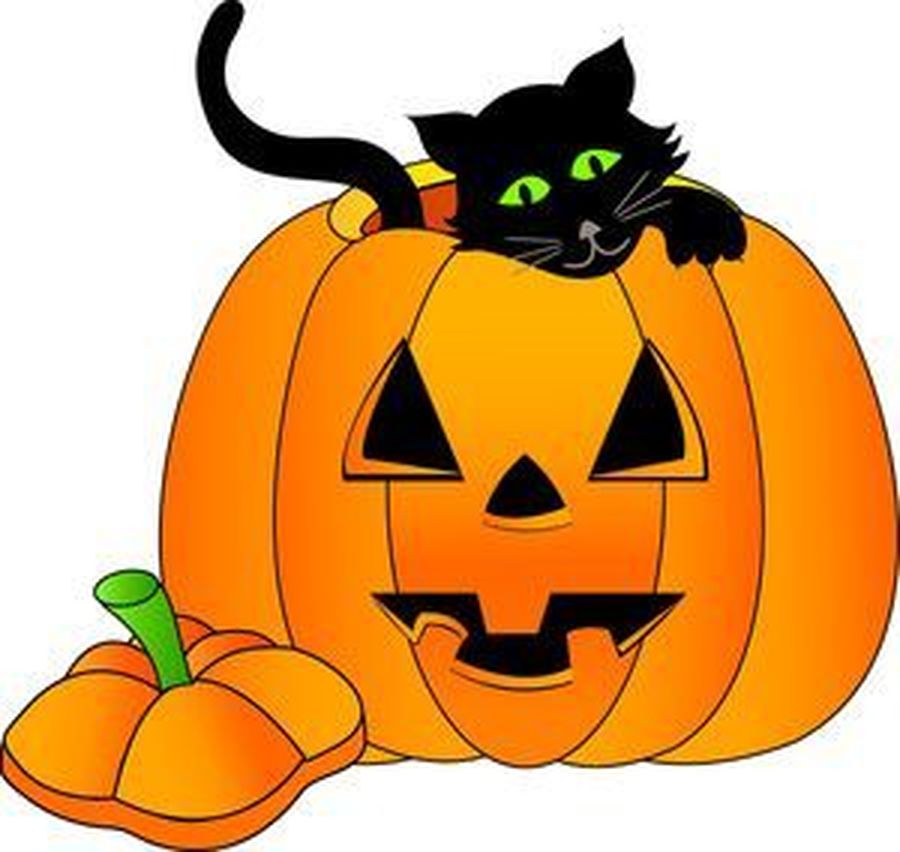 Halloween Fun!
Thank you to our PTFA who have raised £107.24 by collecting 5p pieces. Children who donated were given a special Halloween prize!
We are incredibly lucky to have a very active PTFA at Scremerston First School.
They are actively involved in many of our school events and fundraising initiatives throughout the year such as bingo, Christmas and Summer fairs, family events etc.
If any parents would like to find out more about our PTFA please contact Carly in the office 01289 307536.