Scremerston First School is the first plastic free school in the area!
We embarked on a challenge over a year ago to become a 'plastic free' school with the help of 'Sea The Change'. We have taken a number of steps from changing our milk deliveries to glass bottles, replacing our use of cling film in the kitchen and as a school we do not use any single use plastics. We've arranged litter picking sessions at the beach and the children have also written to some very big companies asking them kindly to re-consider their use of plastic packaging. All of our hard work has resulted in us becoming the first school in Berwick to achieve this status! Well done everyone and keep up the good work at home too!
25 Books Before Bedtime
We have collected lots of prizes for our book competition "25 Books Before Bedtime." We would like to thank Berrydin Books, Tesco, The Works and Asda for their very kind contributions. Please look at the gallery below to see what's up for grabs!
COVID-19 Update 17/03/2020
In light of the current government advice regarding COVID-19, we have taken the decision to cancel swimming lessons, family assembly, our Easter fair and end of term Church service as a precautionary measure. Anyone presenting any symptoms in school, will be sent home. The advice at the moment is for healthy children without symptoms (and no symptoms present within the household) to continue attending school as normal. We have increased hand washing, wiping down of surfaces and other cleaning operations. We will keep you up to date with any further information.
Thank you.
Book Donation for World Book Day!
Morrisons' Community Representative Laura, visited school today to kindly give us some new books as part of World Book Day celebrations! Morrisons of Berwick chose Scremerston First School to receive the book donation this year and few of our Elm class children along with Mrs Rooney accepted them on behalf of the school! Thank You Morrisons! We will continue our World Book Day celebrations on Monday with our children dressing up and taking part in some activities with parents/relatives that are coming along to join us!
Celebrating Burns Night Early!!
Mrs Rooney played her bagpipes while a haggis was delivered to our kind volunteer who addressed it in front of the whole school at lunch time on Thursday! Everyone had a chance to try some haggis, neeps and tatties!
Our New Library Is OPEN!!!
Author Helen Peters kindly opened our brand new library this morning in between reading sessions with the children. The library is now in our Community Building and is a fresh new space for our children to enjoy and we have an abundance of books available to enhance our children's reading experience. Thank You very much to Mrs Rooney who put a lot of time and effort into creating such a wonderful area!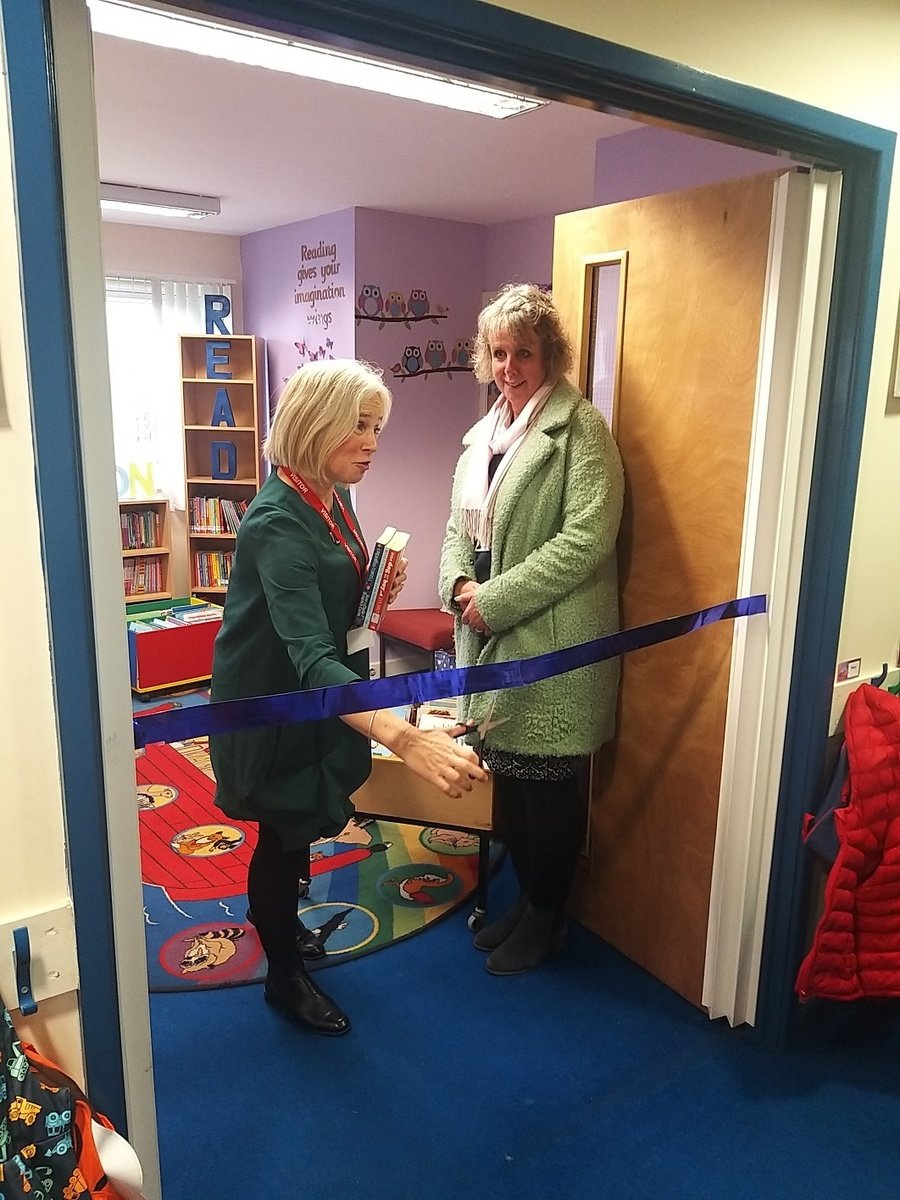 Harvest Festival 08/11/19
Thank you to everyone who has donated food for our collection. The food has been delivered to a local food-bank.
We had a fantastic time celebrating harvest together during our assembly. The children had all been working hard on art work, poems and songs to share.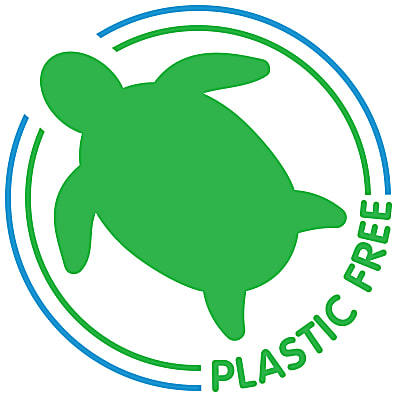 We are well on the way to becoming a plastic free school!
Our new milk delivery arrived this morning in glass bottles. No more plastic cartons and straws.
Kielder Update 14.06.19 14.00pm
The Kielder bus will not return to school until after 3.30pm. If we hear anything more accurate we will update this page.
Kielder Update 14.06.19
We are pleased to say our phone line is back up and running, thank you for your patience.
The Year 4s are leaving Kielder approximately 1pm, so should be back to school for normal collection time at 3.00pm. If there are any further communications, we will update this page.
Kielder Update 14.06.19
After an extremely busy day yesterday, everyone was asleep by 9.30pm last night! A huge breakfast has been enjoyed by everyone this morning and it's packing up time before bell boating, which everyone is super excited about.
Our phone line at school is still not available, we are hoping to have it fixed today. Please email with any queries. THANK YOU for your co-operation.
Kielder Update 13.06.19
The year 4s successfully arrived at Hawkhirst yesterday and have had a great first afternoon and night. It's not raining there at the moment, but it's a bit windy for the lake so the children are den building this morning. They have slept well...although not as long as Mrs Smith & Mrs Rooney would have hoped! We will keep you updated on the website with any further news.
APOLOGIES... Our phone line is intermittent at the moment, please contact us by email with any queries. THANK YOU for your co-operation.
Look At What We Have Been Doing!
This week (23.04.19) we were visited by Zoolab. The children got to look, touch and learn about a variety of different animals and insects including cockroaches, rats, snakes, snails and giant millipedes!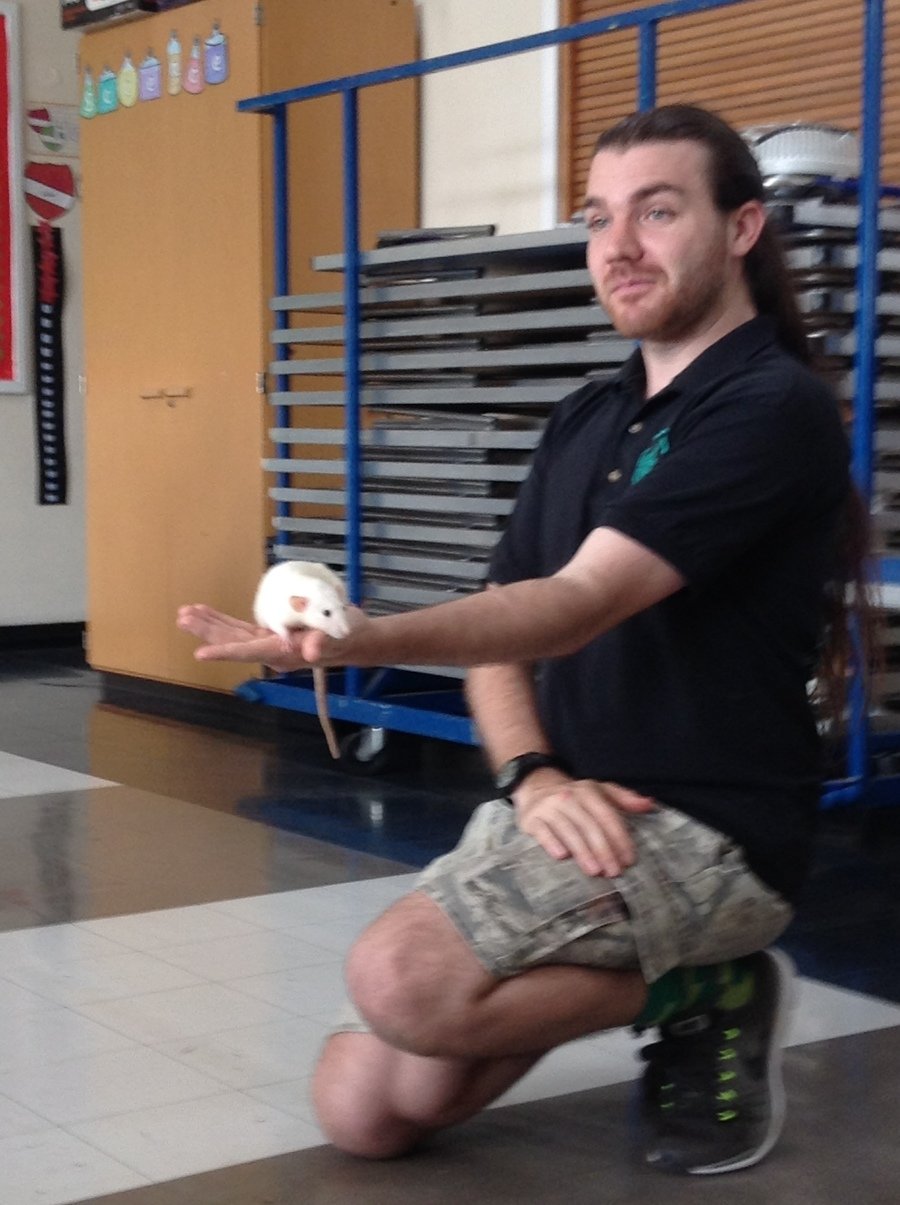 Our Year 3 children had a fantastic time at the Hoopstarz event held at the Swan Centre for Leisure.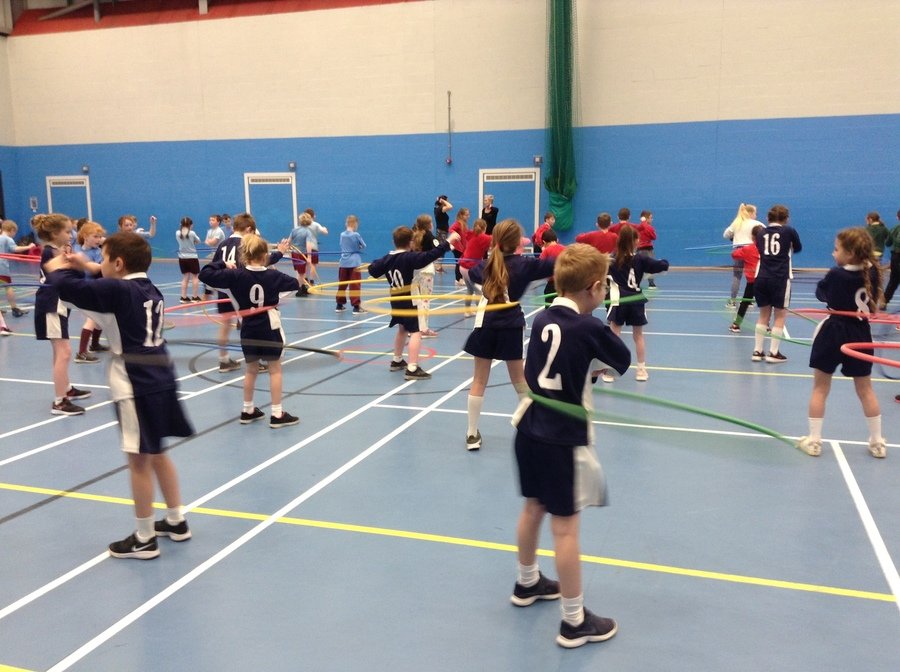 All of our new books have arrived from Usbourne books. Here are all the sponsored readers that helped raise all the money to buy them. You should all feel very proud, well done!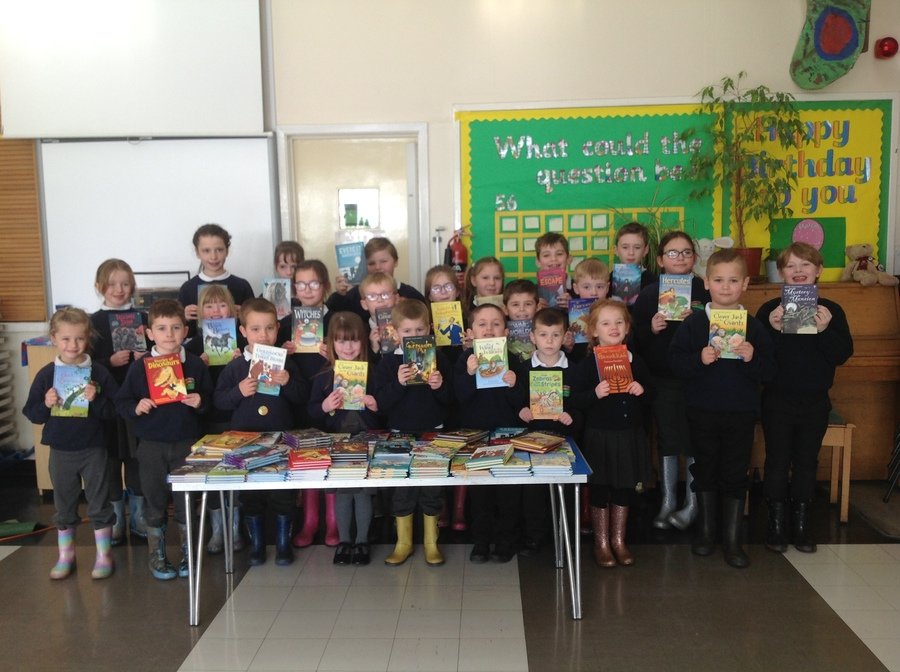 Well done to our gymnastics team who competed at the Swan Centre.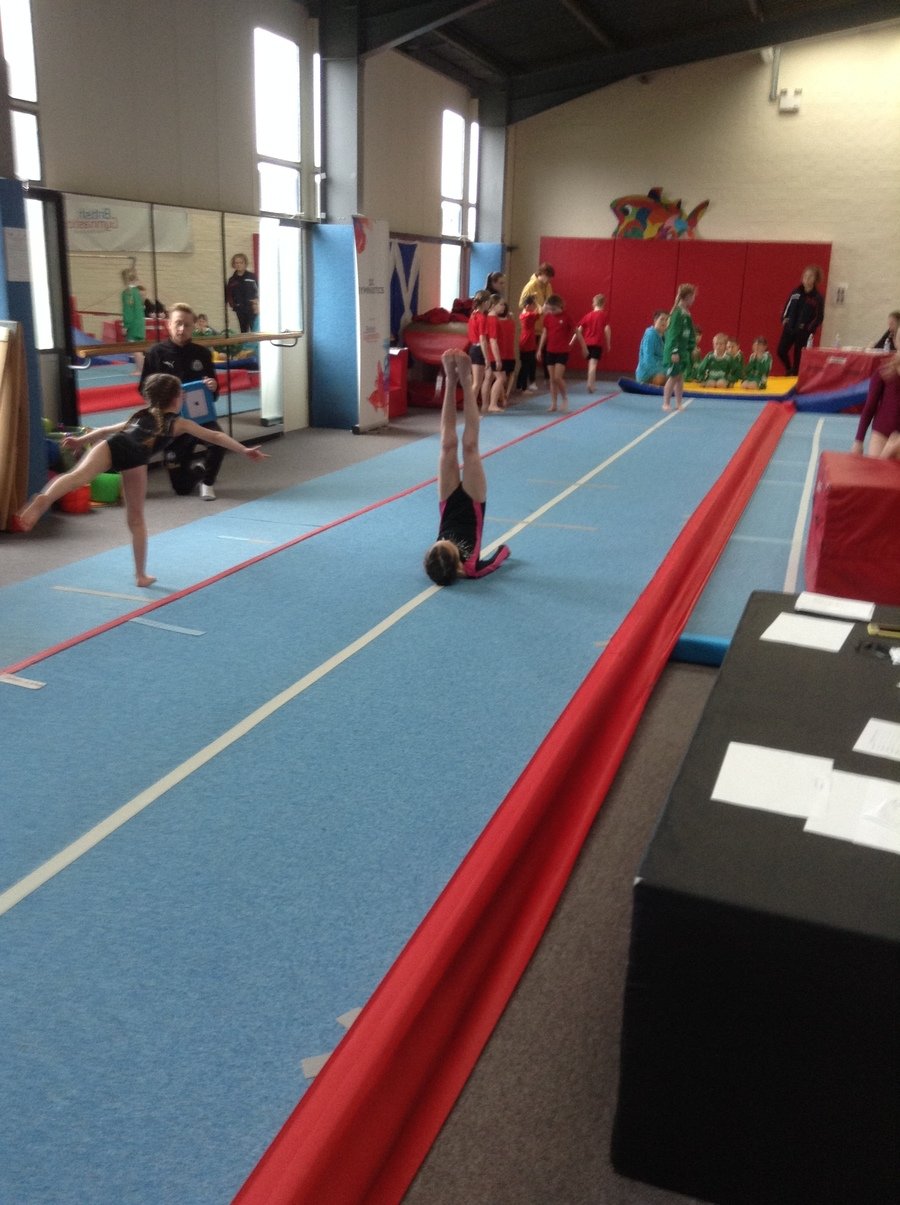 Thank you to everyone who took part in the sponsored read. You have raised an incredible £440!
On the 1st of February we had a visit from "Hoopstarz." The children all participated in hoola-hooping workshops, learning new tricks and routines. Here are Oak class getting to grips with some new choreography.
The Year 4 pupils have recently been promoted to "Lunchtime Leaders". As part of their new job, the children are expected to plan activities to help the younger children play nicely, safely and to keep all the children in school active over lunchtime break.
The Year 4 Lunchtime Leaders are currently planning and organising lunchtime clubs, such as football, cricket, basketball, tag rugby, den building, dressing up, dancing and gardening.
Jewson, building merchant in Tweedmouth very kindly replied to a letter written by the children and agreed to donate an outdoor site radio to the school in order to help the children establish a musical and dance area at lunchtime.