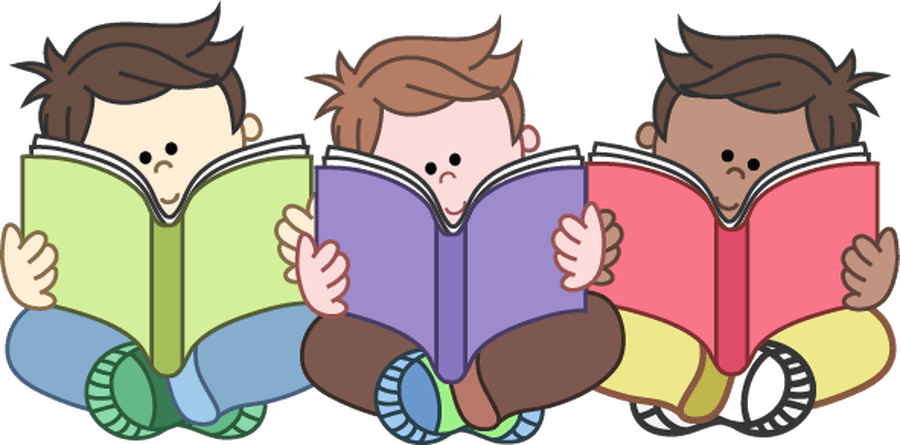 Reading
In addition to the books that the children have brought home there is also a range of online reading resources available for you to download and enjoy at home.
Twinkl
Twinkl is offering parents one months free membership to their online resources by going to www.twinkl.co.uk/offer and entering the code UKTWINKLHELPS. Here you will find a range of reading comprehension activities and e books to keep the children reading regularly at home.
Support during School Closure for Parents and Carers
RWI Phonics lessons at home
Free Read Write Inc. Phonics lessons on Facebook and YouTube for children to watch at home; three short Speed Sound lessons every day.
From Monday 23rd March and for the next two weeks, films will show at the times below and be available for 24 hours.
Set 1 Speed Sounds at 9.30 am

Set 2 Speed Sounds at 10.00 am

Set 3 Speed Sounds at 10.30 am
Phonics Play
Phonics play are offering their online resources for free during this time.
https://www.phonicsplay.co.uk/
Username: march20
Password: home
Collins
Collins are offering free online resources in reading, maths, music and science.
e-safety
We would like to bring to your attention the "ThinkuKnow" education programme from the NCA-CEOP.
This is a UK organisation which protects children both online and offline.
In the current climate, with children spending increasing amounts of time online during home schooling, Northumbria Police would like to highlight this programme on online safety which we believe you will find useful for protecting your children if included as part of their home learning package.
There are resources on the website targeted at different age groups. Parents/Carers and teachers could use the resource to assist as part of their learning. It would hopefully help keep them safe.
Use the link below to access the programmes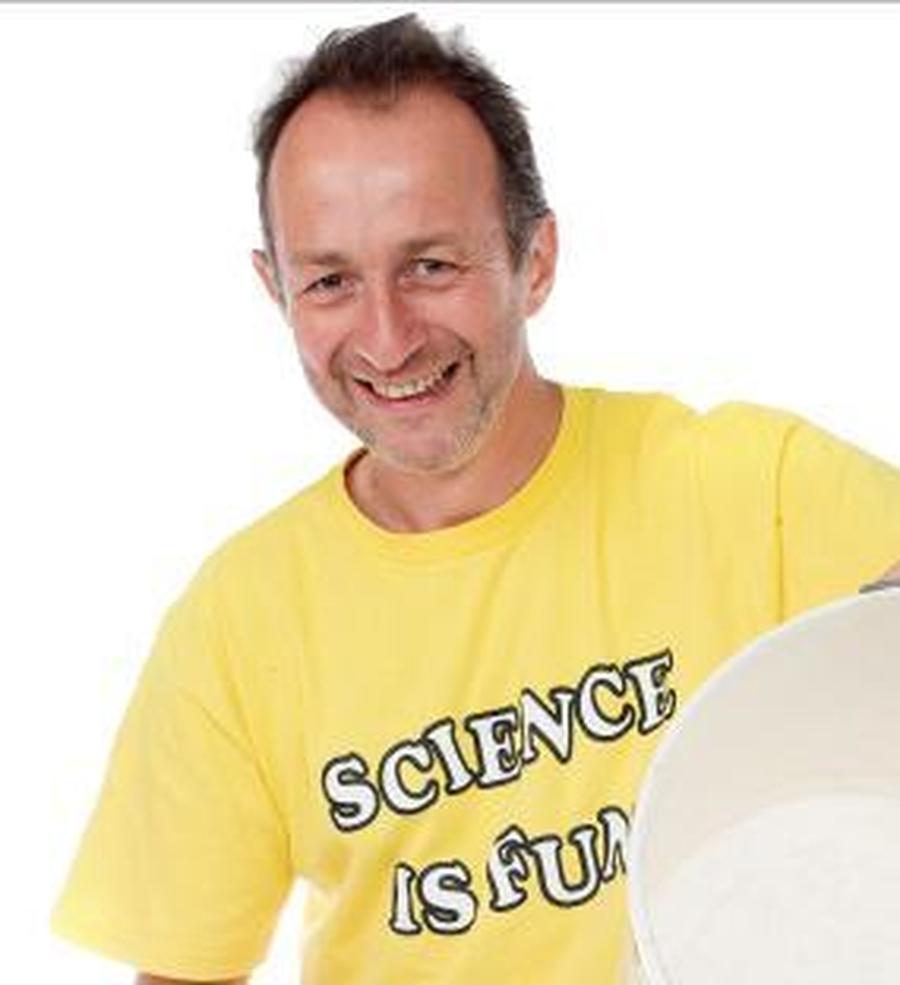 Professor Brainstorm
The children will be familiar with Professor Brainstorm as he has visited us in school.
The page contains some experiments that you can do at home whilst the schools are closed.
You won't need any special equipment - just yogurt pots, Pringles tubes and other
bits and pieces that you can probably find easily at home.
The experiments are aimed at Primary age children (aged from 4 to 11 years)
The Body Coach
The body coach will be doing daily workouts aimed at children on his Youtube channel at 9:00.

Topmarks
Topmarks is a brilliant website with a range of different games and activities for children to try covering all curriculum areas. This is suitable from Early Years to Year 4.
BBC Schools
BBC Schools offers online content covering all areas of the curriculum for ages 4-11 years.
National Geographic
National Geographic for Kids website has loads of lovely content covering a range of curriculum areas.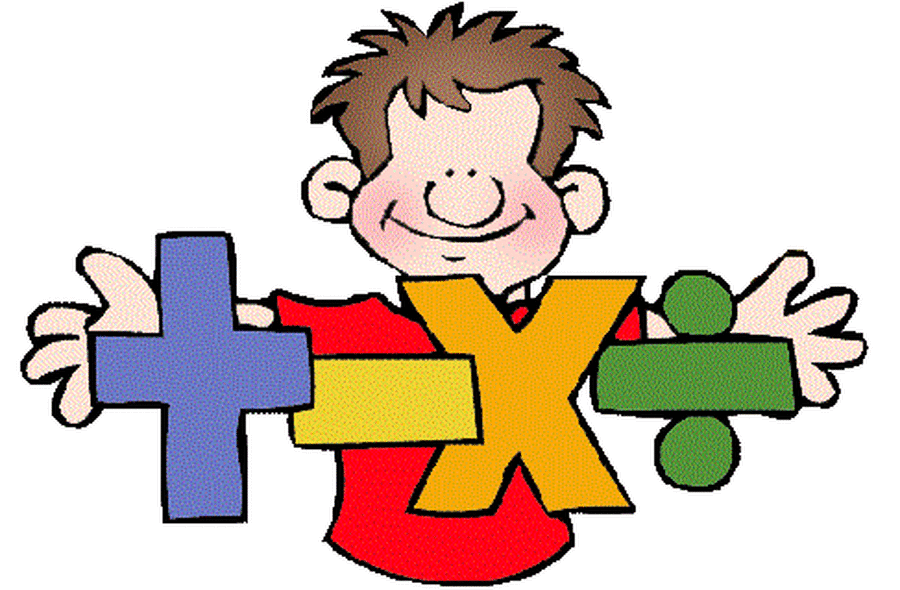 The Maths Factor
This is a set of resources produced by Carol Vorderman. They are offering this free for 2 weeks.
Maths Playground
Games and activities covering all ages and aspects of maths.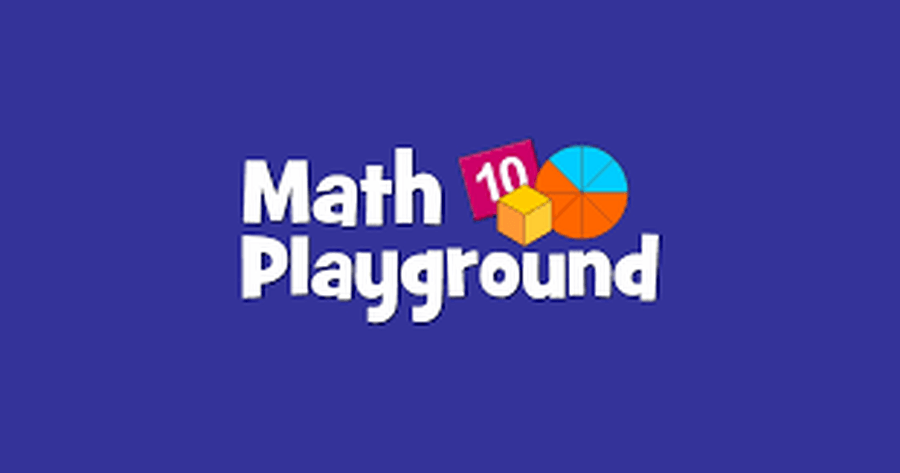 TT Rockstars
Our Year 2, 3 and 4 children all have access to TT Rockstars using the passwords at the front of their home learning books.
Numbots
Our Reception, Year 1 and Year 2 all have access to Numbots using the passwords at the front of their home learning books.
Resources produced by Northumberland County Council to support home-learning
The Education & Skills staff have put together a
collection of resources to support parents in their
home learning endeavours. The resources can be
found on the main Council website -
https://www.northumberland.gov.uk/Home.aspx.
You
will see a blue box on the right hand side entitled
"Are there any homeschooling resources?"
Go Noodle
The children really enjoy keeping active at school with Go Noodle. It's free to sign up at www.gonoodle.com and lots of fun.