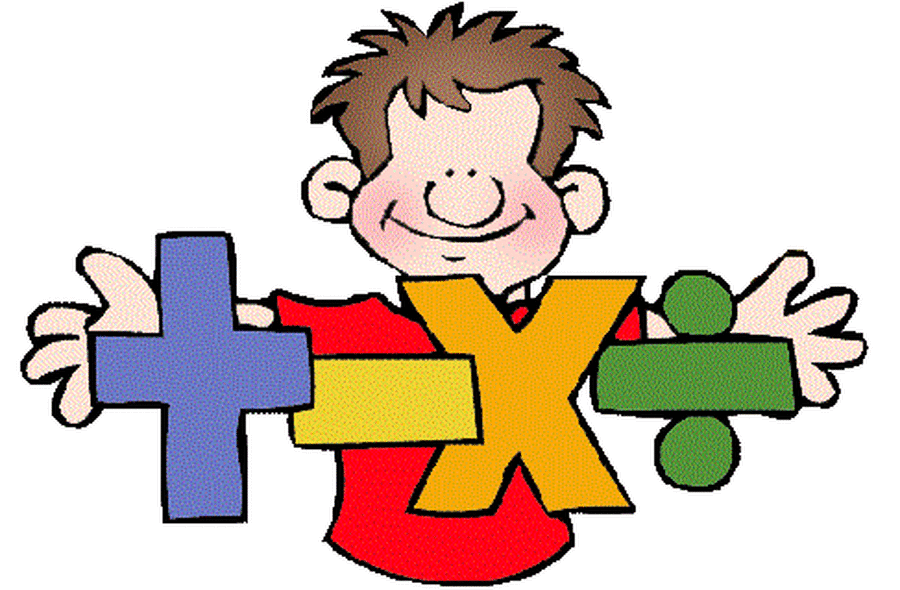 White Rose Maths
White Rose Maths is the approach to Maths that we use in school. They have brought out daily home learning tasks which include a video for each session explaining the task. There is a worksheet which can be printed off or children can write their tasks into their home learning books. Over Easter they are not releasing any new material, however please find below the links to the previous 3 weeks of learning if you wish to carry on with some activities.
Year 3 - Fractions (fractions of amounts, tenths and fractions on a number line)
www.whiterosemaths.com/homelearning/year-3
Year 4 - Fractions (tenths and hundredths, dividing by 10 and 100)
Mathematics
Children have been sent home with a paper based version of Times Tables Rockstars as well as the online version which they can access at home. Time the children every day to see how many questions they can answer in 3 minutes. The children really enjoy seeing their scores improve over the course of a week. Below is a link to a range of Mathematics activities and useful video links to explain different concepts. Children should aim to complete one activity every day in the exercise book which we have also sent home.
Welcome to Ash Class's home learning page. Here you will find a range of ideas and resources to support you in teaching your child at home.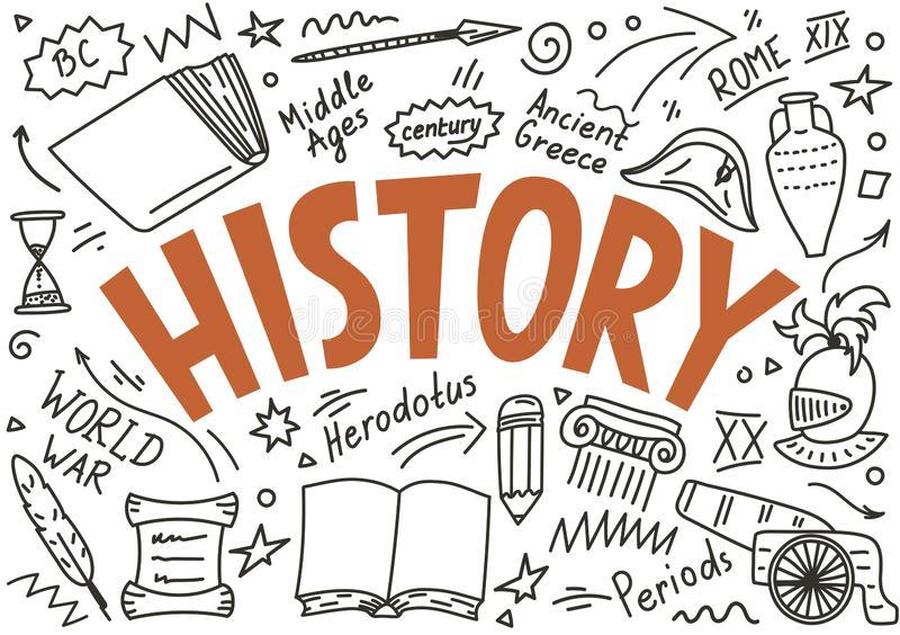 History Project
So far this year the children have studied The Vikings and The Anglo Saxons. Over the next few weeks pick a period of time which you are interested in and find out more. This could be The Stone Age, The Ancient Egyptians or the Romans to name a few examples. It's up to you how you present your information - you may wish to make a non fiction text, create a model, make a Powerpoint presentation or draw a picture - the possibilities are endless. On returning to school the children will have the opportunity to share what they have found out. If their fantastic Viking projects earlier in the year are anything to go by then I know the children will be excited to share what they have learnt.
Science
As part of our unit about solids, liquids and gases why not try one of these investigations at home.
Writing
Here are some writing based tasks that you can complete over the coming weeks:
Use www.literacyshed.com to access lots of animations in order to inspire writing.

Write a conversation using inverted commas between your favourite characters.

Use this book review template to recommend books to your friends.

Write a diary entry each day so you can reflect on it in years to come.

Spellings - The Spelling Shed are also offering parents a free 2 week trail so that you can access lots of games and resources at home. Access it here at www.spellingshed.com

Handwriting paper has also been provided to some children in order to practice their handwriting.