Elm Class Home Learning
Welcome to Elm Class's home learning page. Here you will find a range of ideas and resources to support you in teaching your child at home.
You're all doing a super job with your home learning! Here is a little video message for all the children in Elm Class.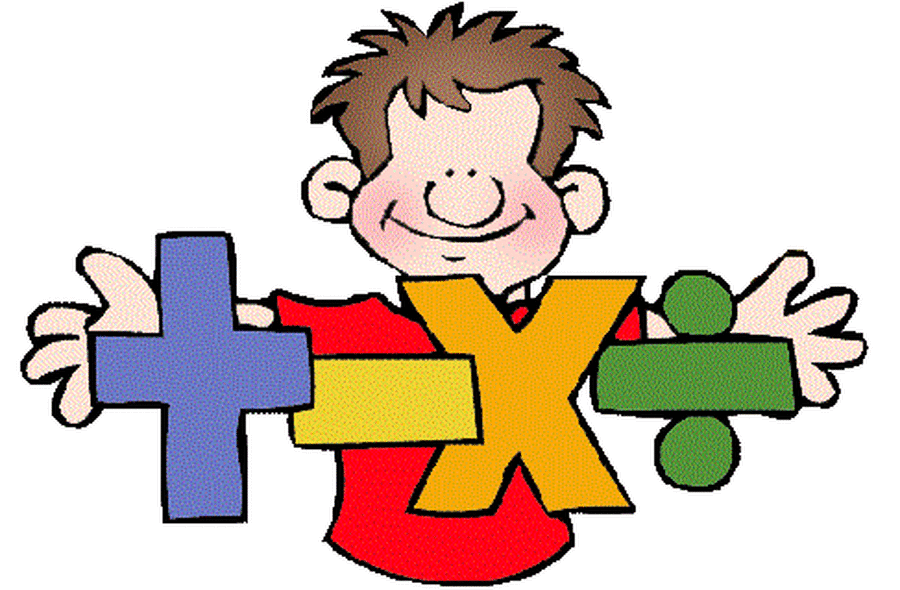 Here you will find more online maths activities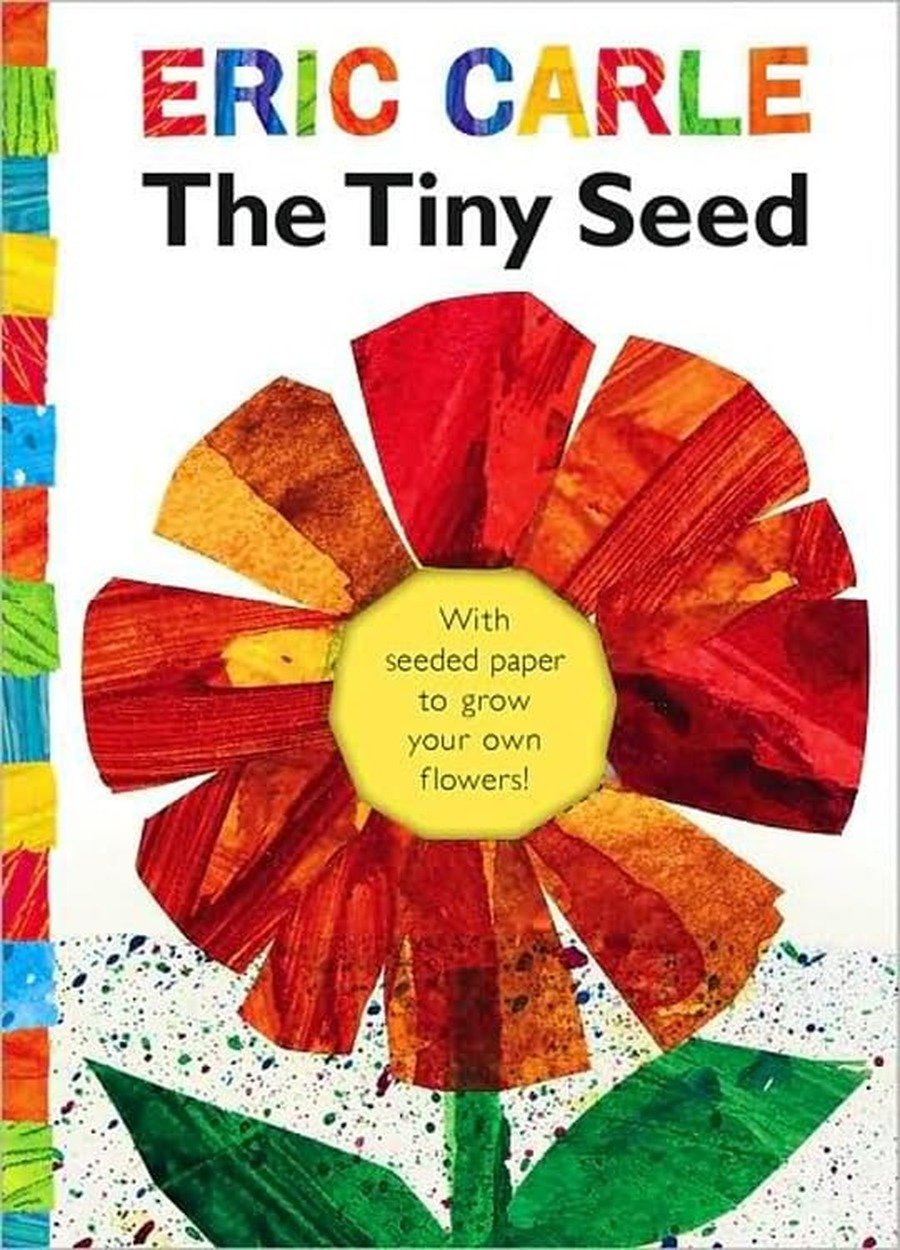 Literacy area
Have ago at writing an animal acrostic poem.

Write a postcode to me telling me about an activity you have done and post it to school for me to read.

Create a book review on a story about an animal using the template.

Can you create a book/fact file about your favourite animal using the template below.

Have a go at the animal comprehension challenge below.

Can you sing the alphabet, can you recognise the letters of the alphabet (capitals)?

Try writing your name or a sentence using pre-cursive letters.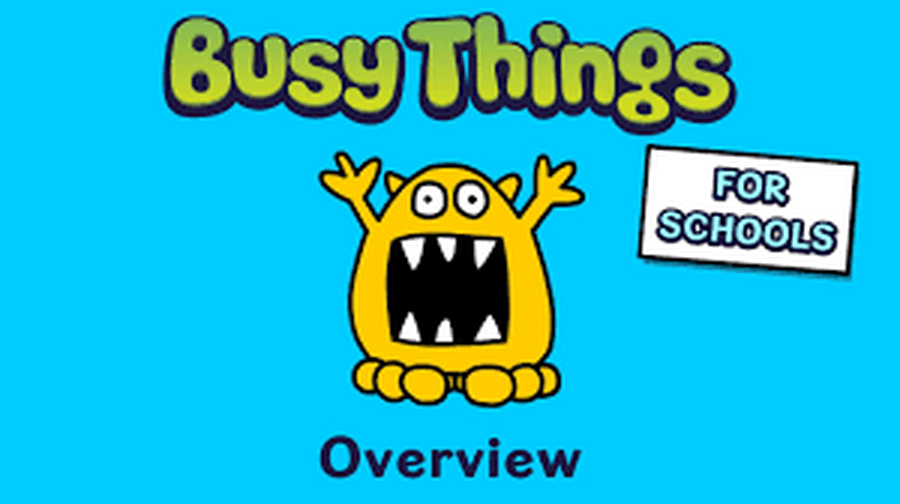 School360 have developed a new app called Busy Things. It has activities and games linked to all subjects. I have pinned some activities on the reception page of it that are linked to the home learning but please have an explore for yourself.
Your childs School360 login is in the front of the home learning book. Below is a help sheet, showing you how to access it once you have logged onto School360.
Plants and animals
Our new topic for the half term is plants and animals. Here are a range of activities you can give a try!
Create your own pet stone- find a stone, choose an animal use either paint or pens to decorate the stone.

Make your own bird feeder using a toilet roll tube, peanut butter and bird seeds.

Have a go at building a mini beast hotel, cut a side our of a bottle and layer it with what you can find out on a walk or in the garden.

Go on a listening walk- what animals can you hear?
National Portrait Gallery challenge
https://www.npg.org.uk/hold-still/
National Portrait Gallery, Still Hold, have created a project to capture a unique photographic portrait which captures the spirit, mood, hopes, fears and feelings of the nation as we continue to deal with the Coronavirus outbreak.
The Duchess and the National Portrait Gallery invite you to submit your own photographic portrait, taken during these extraordinary times, which responds to one of the following themes:
Helpers and Heroes

Your New Normal

Acts of Kindness
One hundred shortlisted portraits will feature in a virtual exhibition on the Gallery's website and a selection of images will also be shown across the UK later in the year.
For more information and to see entries so far- https://www.npg.org.uk/hold-still/
Submit your entry here- https://www.npg.org.uk/hold-still/form
Good Luck
Keeping active
Active Northumberland have set a personal challenge. Complete the activities and record your score, can you complete it again trying to beat your first score. Here is the recording sheet and there are 3 challenge attached below. Good luck!
The Northumberland Home Challenge
To help keep young people active at this time, the Northumberland Youth Service have come up with The Northumberland Home Challenge. The task is to complete 6 challenges over the next few weeks. Young people of all ages are asked to document all their achievements, send the evidence of what you have done to the Youth Service and they will receive a certificate and a chance to win an online voucher to spend.