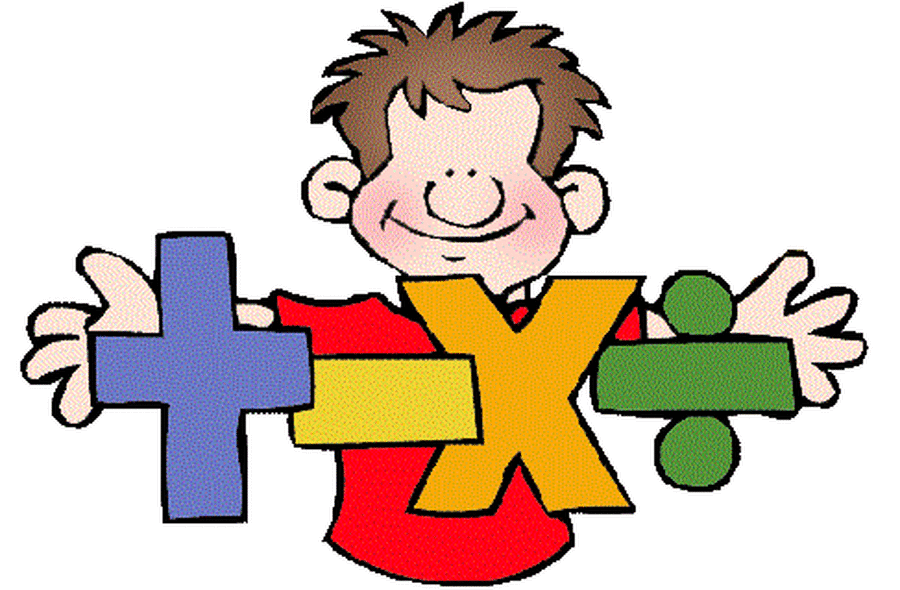 White Rose Maths
This is the mathematical approach that we use in school with the children. They have made home-learning packages for each year group.
https://whiterosemaths.com/homelearning/
There are powerpoint presentations to work through and worksheets if you have access to a printer. If not they can just be discussed with your child.
All of the resources are accessible from computers, laptops and smart phones.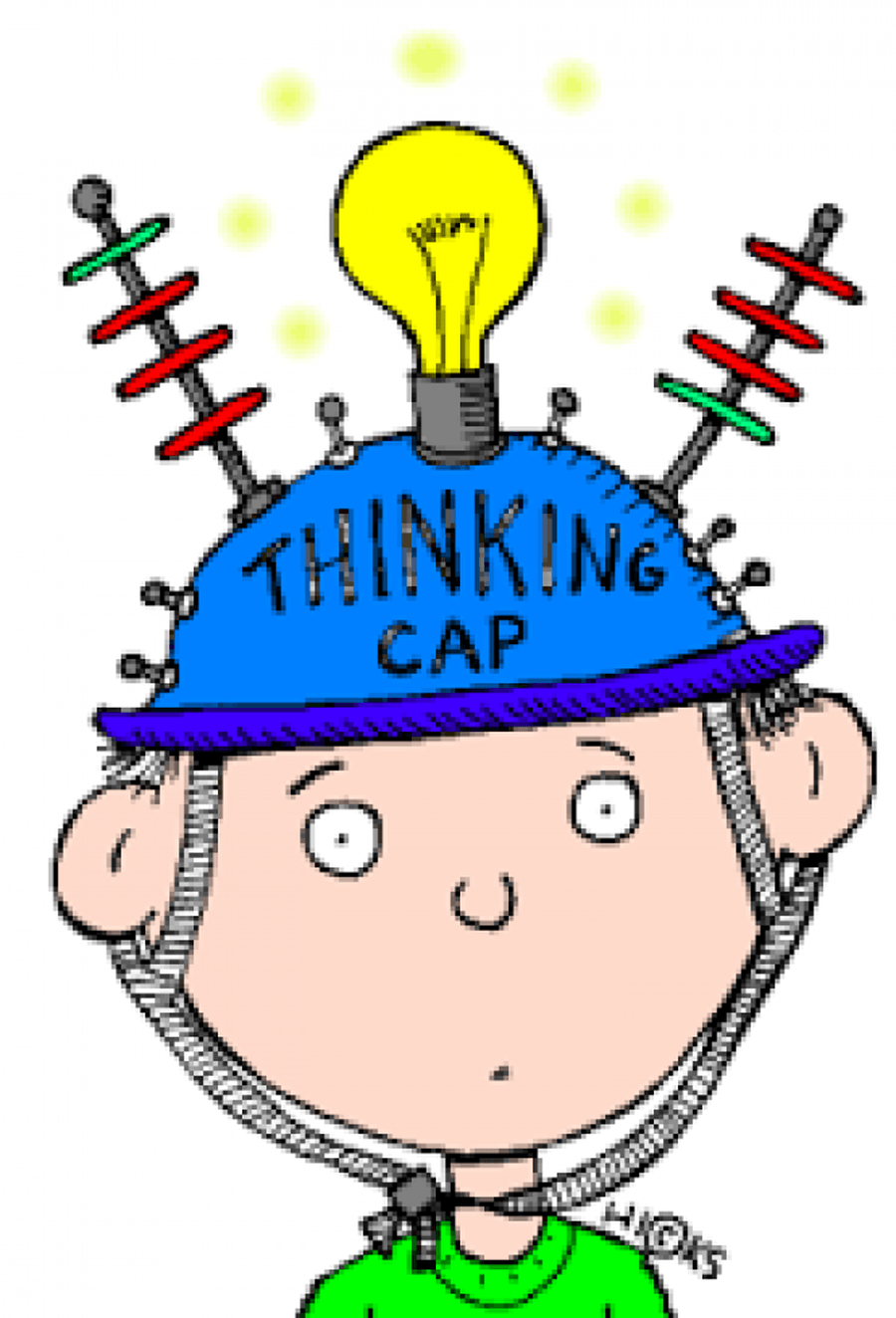 Oak Class Home Learning
Welcome to Oak Class's home learning page. Here you will find a range of ideas and resources to support you in teaching your child at home.
Our topic this term is The Great Fire of London. The children have worked hard to learn some amazing facts about the fire and about what life was like during this time. While we are away from school, the children can find out more about anything that has interested them about this topic.
It's up to them how they present the information - they may wish to make a non-fiction text, create a model, make a Powerpoint presentation or draw a picture - the possibilities are endless.
On returning to school the children will have the opportunity to share what they have found out. If their fantastic space projects earlier in the year are anything to go by then I know the children will do a great job of this! We can't wait to see what you create
***WEEK 2 UPDATE***
I hope your history projects about the Great Fire of London are going well! Here is a fab website with lots of information, games and even a Minecraft section!
http://www.fireoflondon.org.uk/
Don't forget to teach your parents the Fire of London song from Magic Grandad on Youtube!
https://www.youtube.com/watch?v=VarSSAwiimU
I would love to see how you are getting on with your projects. If you can take a photo and email it to me, I will share it on the class blog for everyone to see.
The Shirt Machine
https://www.literacyshed.com/shirtmachine.html
Watch the animation of "The Shirt Machine." It's an incredible invention that can make any kind of amazing shirt that you could think of!
What kind of shirt would you make?
Can you design and label an amazing shirt?
You could write an advert for you shirt, what does it do? Why should we buy it?
Draw and label the shirt machine and all its parts by listening very carefully to the video.
Design your own machine. You could draw it or build it with junk! What would it do? What noises would it make? How would you operate it?
Write a set of instructions to explain how to work the shirt machine.
I'd love to see any of your machines or shirts! If you can take a picture of anything you make I will put them on our class blog for your friends to see.
https://scremerston.sites.schooljotter2.com/about-our-school/our-classes/oak-class
Our topic in science this term has been Everyday Materials. Please find two ideas below for a materials hunt around your home and a task thinking about the properties of different materials.
When we return to school, we will be looking at the seasonal changes that Spring brings, so please find two tasks on hunting for signs of Spring and drawing your favourite sign of Spring.
You will come back to school with so much knowledge to kick start our Spring time discussions!
If you don't have a printer at home, feel free to draw and write what you find in your book.
*** WEEK 2 UPDATE***
In the summer term we will be learning about plants. I thought this week, before the Easter holidays, you could have a look at this document. It is full of ideas you could try at home without having to print any worksheets off! You can download and view at on a laptop, tablet or phone.